The OnMilwaukee Food Truck fest will feature food trucks offering a wide variety of cuisines, such as Filipino, Mexican, BBQ, and vegan items. Dessert and appetizer options include cheese curds, popsicles, ice cream, and more.
Assorted beverages will also be available for purchase on-site.
And just a fair warning, tickets to the Milwaukee Food Truck Fest sold out last year, so get 'em while you can.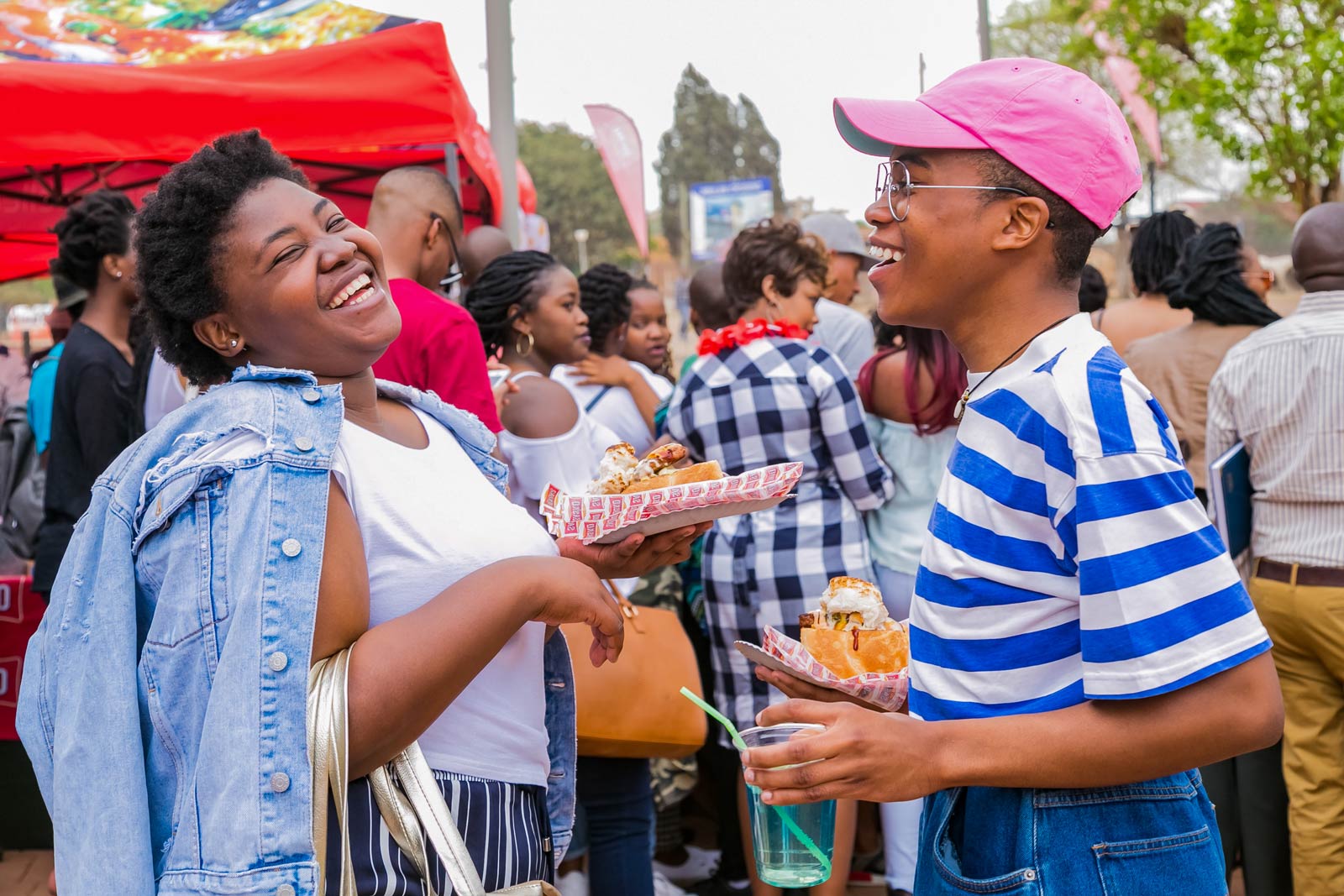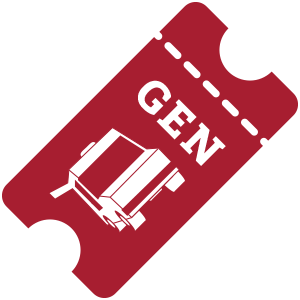 General Admission – $5
Entry starting at either noon, 1pm, 5pm or 6pm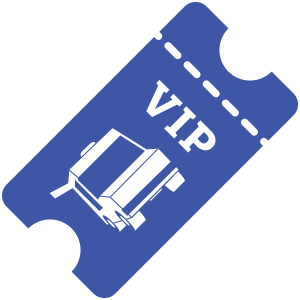 VIP – $15
1-hour early entry
(11am for lunch or 4pm for dinner)
1 free drink
(beer, soda or water)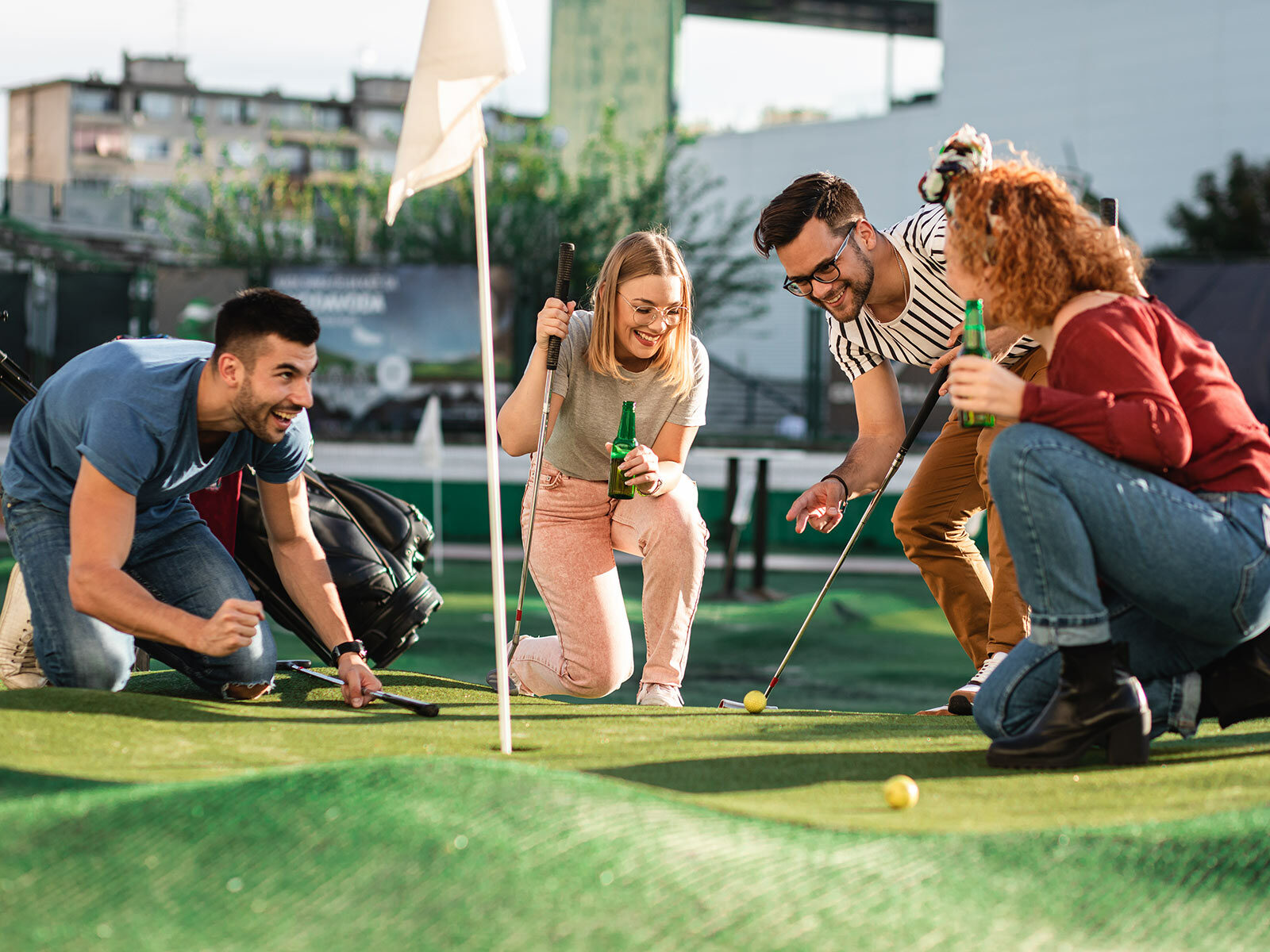 Activities & entertainment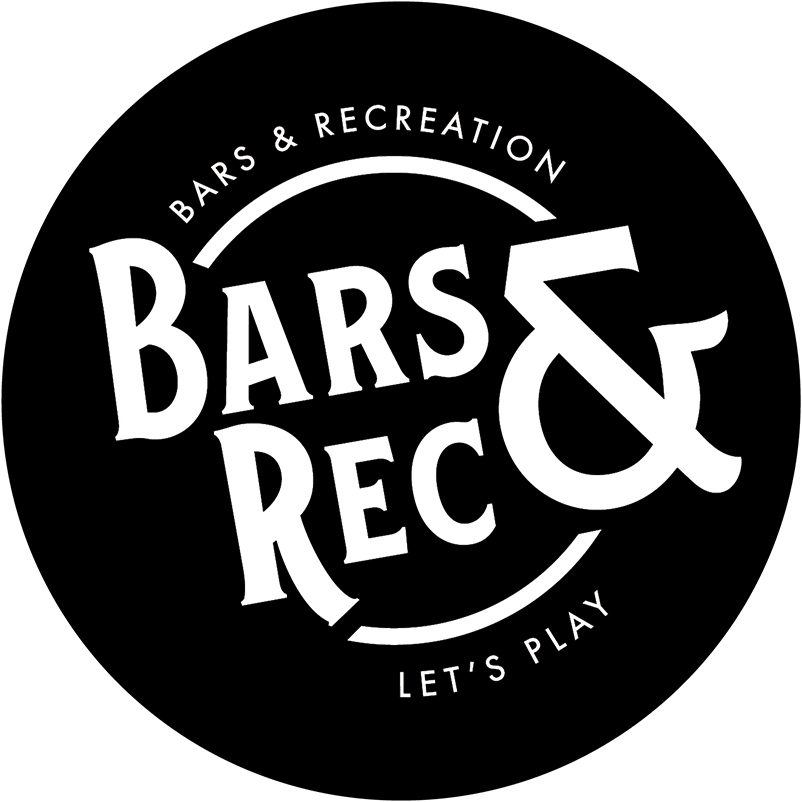 Attendees can participate in the Bars & Rec "Let's Play" Yard featuring the Nine Below Hole‑in‑One Challenge, NorthSouth Club Shuffleboard and Bags.
FM102/1 will be on-site with games and music.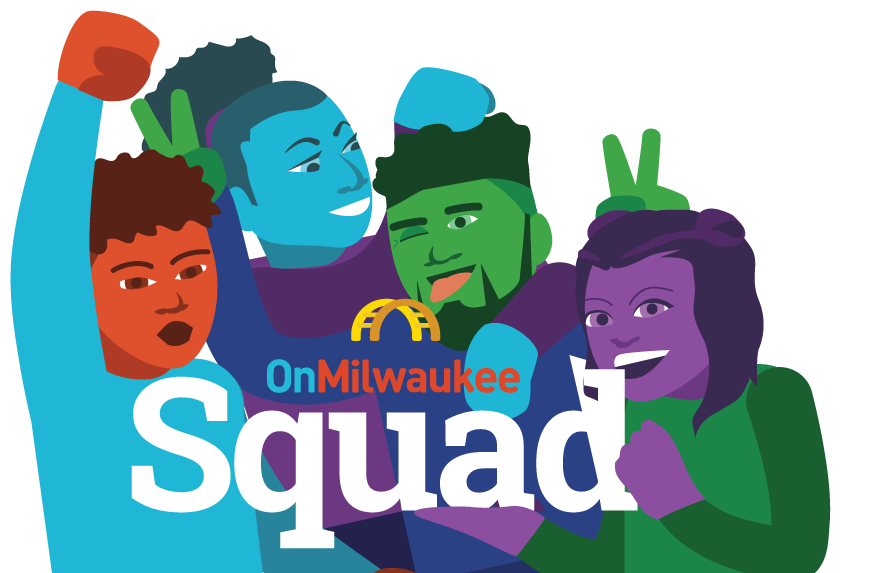 Join the OnMilwaukee Squad
Support Milwaukee journalism and enjoy additional benefits, like giveaways, discounts, VIP status at events like these, and exclusive access to the stories behind the stories.